New Client 10% OFF Back to School Special:
New clients may be eligible to receive a 10% hourly fee reduction for attorney fees incurred through September 30, 2022, subject to rates and terms of the attorney-client agreement. Other costs and fees are not eligible for the discount. Call for details.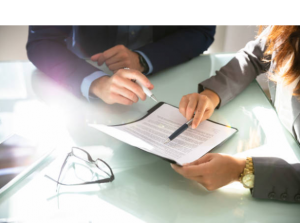 Quick Phone Consultation:
No Charge – subject to conflict check and availability.
Prospective Client Consultation:
$125 (1-hour)
Simple Divorce Mediation – No kids:
$900. Conditions and restrictions apply. Approximately 5-6 hours. Call for details.
Sliding Scale Rates:
$125 – $300 per hour (based on your ability to pay and the nature of the matter)
Attorney Standard Hourly Rate:
$250 per hour
Mediation Standard Hourly Rate:
$250 per hour
Flat Fee Services:
Contact our office to discuss flat fee services such as court appearances, mediation and document review.  Enfield Law, PLLC may be retained to handle your entire matter or for limited purposes to meet specific needs.
Notice

: Rates, fees, information and discounts presented on this website are subject to change. Nothing on this website is intended as an offer open to anyone who responds, nor shall anything on this website be construed to form an attorney-client relationship. Enfield Law, PLLC will evaluate the firm's ability to serve prospective and existing clients according to ethics law, firm policies and whether, in the firm's opinion, there is a good attorney-client fit. View Firm Policies