"Phebe has been an invaluable legal resource over the years and has helped me get through some seriously challenging times, with my divorce, alimony and child support issues, and most recently immigration." – Ross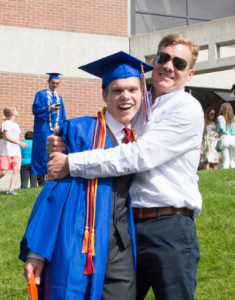 Most parents want to support and care for their children. However, that is not always easy or feasible, particularly when faced with the financial impacts of divorce and the physical distance when couples move apart. When parents get divorced or legally separate, the State has a say in what happens to children, and there are rules requiring each parent to financially support their children in proportion to income and ability to pay. That often includes college, with children contributing a share. When children are involved, divorce is always more complex. Agreements and court orders must be in the "best interest of the child." That is the law. The court reviews the child support and parenting plan orders before signing final divorce papers, and the detail required can be overwhelming and confusing without legal advice and guidance. Failure to get timely legal advice can be financially and emotionally devastating.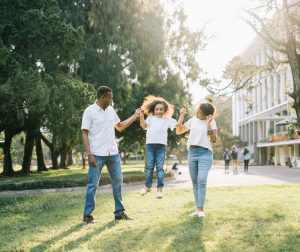 During the negotiation process, child support and the parenting plan are usually the most divisive and triggering aspects of the entire divorce, which can lead to polarization of the parents, stressful courtroom hearings, unwelcome costs, and can continue for years until the children have all graduated college. Each family is different, and often circumstances change throughout a child's life making it necessary to refine and update the support orders and parenting plan to meet the moment and to plan for the future.  When parents can work out their differences together and keep up with the needs of dependent children, they may need only occasional counsel and perhaps a mediation session or two.  However, life does not always work out as we hope, and when a parent loses a job or suddenly relocates across the county with the children, for example, dynamics can get heated and avoidance and anger can set in. Sometimes productive negotiation is not possible and it becomes necessary to get court orders to stabilize the situation.
Other Legal Services